Lying opposite Mnemba atoll on the dazzling, peaceful Matemwe beach, 'Utupoa' is a Swahili mashup meaning 'people' are 'fresh' or 'humanity is cool.' So we say karibu – or welcome – to our home with its huge roof, hidden somewhere between the East African tall palms and utopia.
We welcome you to make our home your home. Come, breathe, feel the sand between your toes and the wind on your skin. Wash the world off for a while, unwind, eat fish. It's sort of like a hotel, but totally isn't.
POA
POE-UH (ADJ.) COOL, FRESH, GREAT
Where the sights and sounds of Matemwe Beach compel you to bwaga moyo – to lay down your heart – and rest.
KUSI
Nyumba Kubwa
learn more >
KASKAZI
Nyumba Kubwa
learn more >
"This being human is a guest house.
Every morning a new arrival.
A joy, a depression, a meanness,
some momentary awareness comes
as an unexpected visitor.
Welcome and entertain all!
Even if they're a crowd of sorrows,
who violently sweep your house
empty of its furniture,
still, treat each guest honorably.
He may be clearing you out
for some new delight.
The dark thought, the shame, the malice,
meet them at the door laughing,
and invite them in.
Be grateful for whomever comes,
because each has been sent
as a guide from beyond."
~Rumi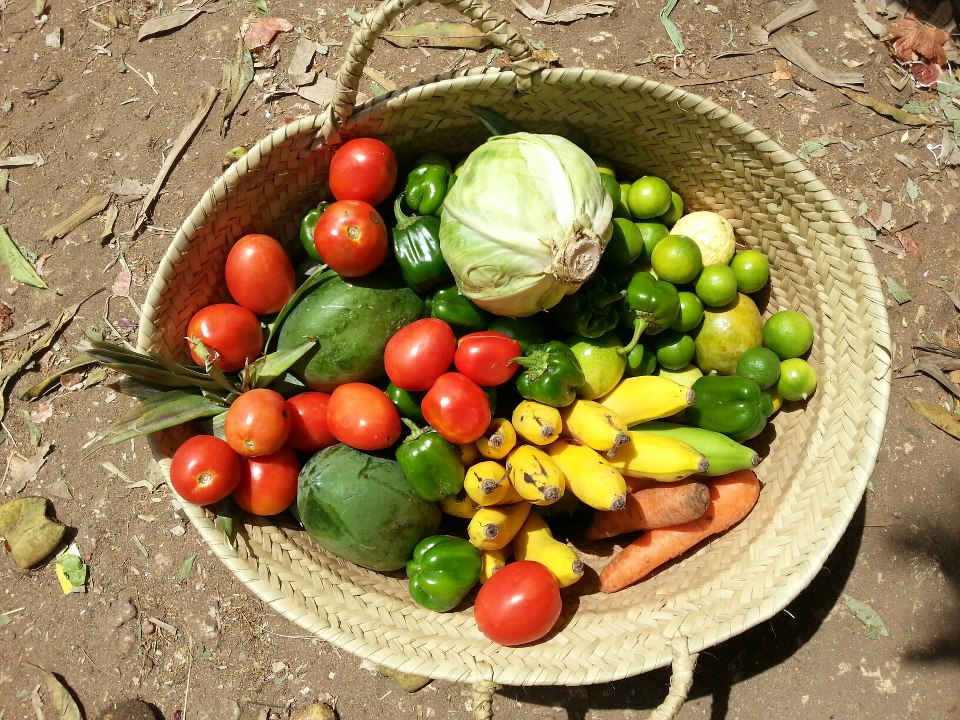 Swahili cooking is simple and fragrant, relies on the beauty, freshness, and abundance of the East African coast's local produce. And a whole lot of love. Utupoa was designed with this in mind, and the large, round, wooden table at its centre makes dinners, and the conversations that they inspire, an integral part of our home.
Taking your seat at Bi Joyce's table has become something entirely synonymous with our guests' Zanzibar experience. Cooked and served family-style at the centre of the table, the menu is decided each morning depending on what looks best at the market, the fish auction, or brought straight to the door from a fisherman's madema – or traps.
"Utupoa is not only an extraordinary place of beauty and hospitality, but also a bit of an utopian society. That's because of Joyce's amazing ability to make everybody feel welcome and part of the Utupoa family. In the moment we arrived we felt the beautiful and peculiar vibe of the place - it was like arriving at a group of friends who would immediately accept you. Besides Joyce there is the great staff, everybody warm and welcoming. Five stars plus."
"Just an amazing and adorable place. It's a place full of love and kindness ... just like Home away from Home 😉 Tim and Joyce created a little paradise and also the Food is so delicious. Thank you for everything !! We will miss you !!"
"A stunning place with a very beautiful African-style interior and his own history. Perhaps the most beautiful house that we saw on our trip around the island. Lots of thanks to Joyce for such warmth and comfort. In this house you will really feel at home."
To enquire or book directly without fees, please email us below.
Please note, we accept payment in cash, card, or via online transaction. There is an ATM in Kiwengwa (15 minutes drive away).
Book through Booking.com.